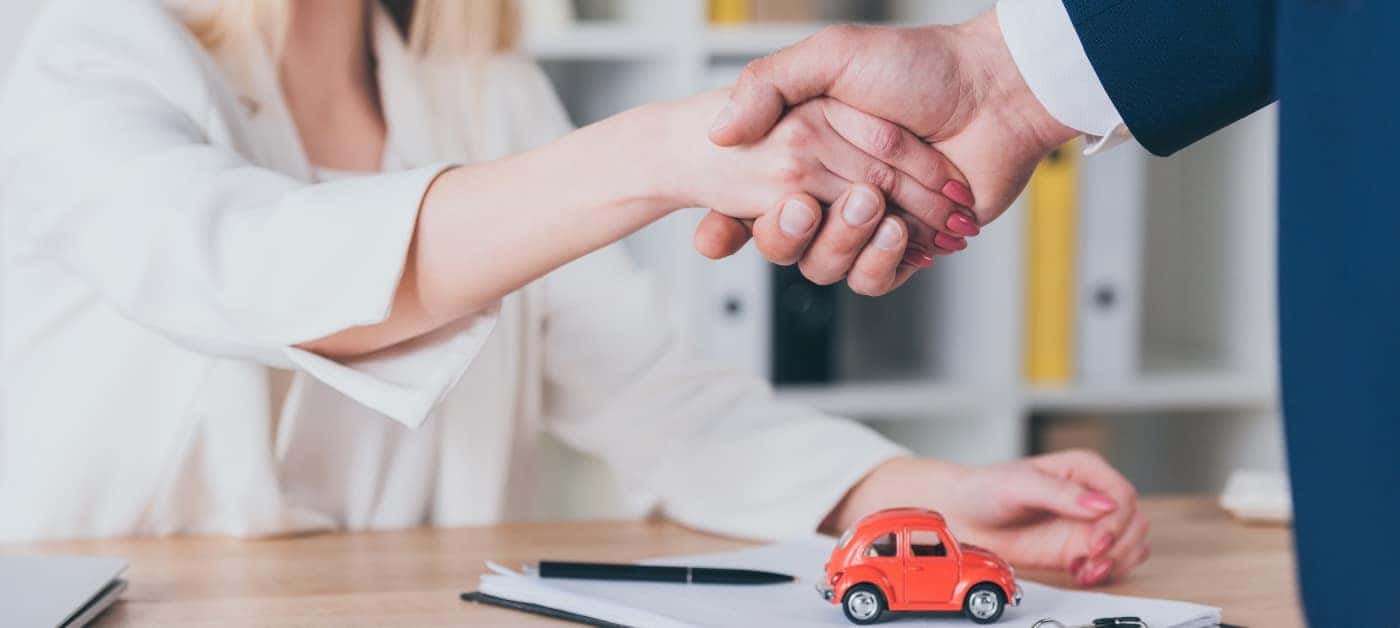 Are you looking for a new car, crossover, or SUV, but are worried about your credit score? Perhaps you're young and haven't had a chance to establish credit. Maybe you've had a few mishaps and are working on rebuilding your credit. Maybe life just happened and your credit score fell due to factors you can't control. Regardless of your credit situation, if you have no credit or poor credit and are looking to apply for an auto loan, our finance team at Advantage Nissan can help you discover everything you need to know about financing a car with no credit and bad credit car finance today!
Tips for Financing a Car with Poor Credit or No Credit
When shopping for a car loan with no credit, there are a few points to keep in mind. You may have to put more money down than customers shopping for a similar car loan with better credit, and your interest rates will certainly be higher. For some customers, purchasing a used car outright may be a better plan, as securing a credit card is a less stressful way of rebuilding credit. For many others though, it's easy to find the right car to secure bad credit car financing! However, when you do so, be sure to consider our tips for financing a car with bad credit below.
Getting Approved Might Be Easier Than You Think
While you may think that your options will be seriously limited when considering bad credit car financing, it truly depends on each customer. After all, the riskier the borrower, the more the interest rate will be.
Still, applying for a car loan with no credit or poor credit can be a great way to rebuild credit when paid on time. Talk to our finance specialists about your options if you think you might not be approved. Doing so could just leave you feeling pleasantly surprised afterward.
Think About How to Improve Your Credit Score
Before you consider financing a car with no credit, be sure to improve your score before taking out your loan. Start working out a payment plan and begin paying off any outstanding debts before applying for an auto loan to put you in a better position. If you're able, use a credit card for small purchases and pay them off immediately. This will help you rebuild your credit without taking out a large loan.
Apply for New Loans Together
Inquiring and applying for loans can affect your credit score, so it's important to carefully consider each one you take out. Whether financing a car with bad credit or good credit, your credit score can be negatively impacted if you apply for too many loans. To help reduce this risk, try to apply for any loans within a 14-day period of time.
Be Selective About the Loan You Take On
You don't have to accept the first loan offer you get just because you're financing a car with no credit. You'll have the power to choose the loan that makes the most sense for your lifestyle and budget. Many car dealerships finance through a variety of lenders, and you might have an option to finance through your own bank or credit union. Don't be afraid to seek out advice from different resources so you can ensure you're making the most proactive decision.
Be Ready for Higher Costs
When you're looking at financing a car with no credit, you'll certainly receive higher interest rates, a larger down payment, or both. Keep that in mind as you go through the bad credit finance process.
Apply for an Auto Loan at Advantage Nissan Today
Are you ready to learn more about financing a car with bad credit? Don't hesitate to contact us today! We'll help you get started on your auto finance adventure today.