The benefits of driving electric
There's so much more to going 100% electric than just tailpipe emission-free driving. When you think about the performance, quietness, reduced maintenance and the various possible incentives, the benefits potentially stack up.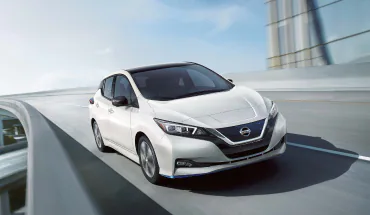 Smooth responsive drive
Electric motors deliver 100% torque for smooth, responsive power every time you hit the accelerator. There's also no engine vibration and near silent operation. And on models equipped with e-Pedal, one motion is all you need to accelerate and brake - press down for an instant rush of power, then ease off to slow down. Of course, your brake pedal is still there so you can brake on demand.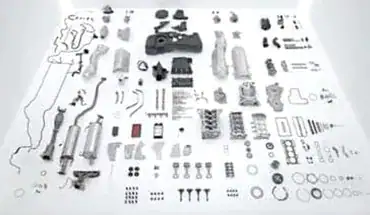 Less maintenance
Imagine never stopping for gas again. Now, imagine the savings! And with far fewer moving parts than conventional internal combustion engines, there's less to maintain. Even your brake pads get a break because electric cars use the motor to slow down, reducing wear.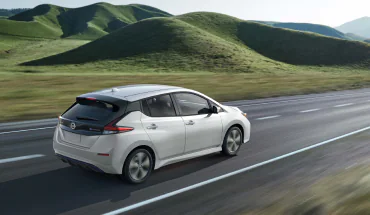 Zero tailpipe emissions
Electric cars have no gas-engines. That means they burn absolutely zero gas and produce absolutely zero tailpipe emissions. So, go ahead and enjoy mile after mile of tailpipe emission-free driving.