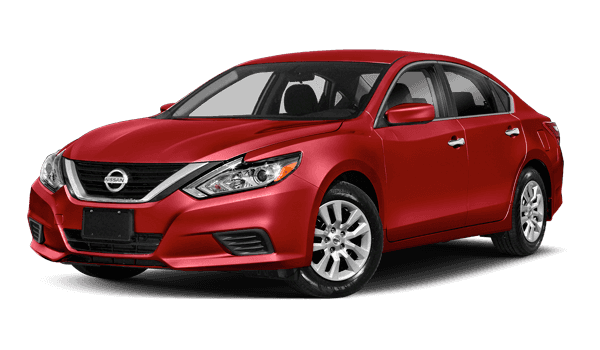 2018 Nissan Altima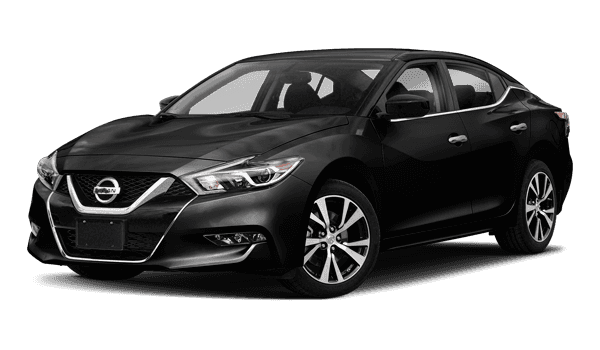 2018 Nissan Maxima
2018 Nissan Altima vs. 2018 Nissan Maxima
The 2018 Nissan Altima and 2018 Nissan Maxima are both popular sedans for drivers in Gig Harbor, WA that compare favorably to the competition. But which one seems better suited to your needs? Let this comparison guide you to the right model for you, and check out the rest of the new Nissan lineup at Advantage Nissan in Bremerton, WA.
Performance and Fuel Economy
270 hp, 251 lb-ft of torque (3.5L V6)
Max horsepower and torque
300 hp, 261 lb-ft of torque (3.5L V6)
38 mpg highway, 27 mpg city (2.5L 4-cylinder)
30 mpg highway, 21 mpg city (3.5L V6)
Interior Dimensions and Features
Optional with 7-inch touchscreen
Standard with 8-inch touchscreen
Test-drive the Nissan Altima and Maxima in Bremerton, WA
Most shoppers on a budget will likely opt for the Altima, while buyers looking to enjoy a bit more luxury and performance with more cash to spare may opt for the Maxima. Check out both models near Port Orchard, WA today, and finance your next Nissan sedan from Advantage Nissan in Bremerton, WA. While you're here, check out our comparison between the Nissan Altima and Sentra, as well as our guid to the 2019 Nissan Altima redesign.