Why Buying a Used Car is Smart
"Should I buy new or used," is the age-old question asked by many car shoppers. The answer is: there is no wrong answer. However, if you're looking for a budget-friendly vehicle, low depreciation rates, and considerable features for your money, buying used is likely the better option for you. Advantage Nissan invites you to begin your search for a used vehicle right here in Bremerton! Before you head to our dealership, though, look below for more on the many benefits of buying a used car.
Lower Price and Depreciation
There's no debate that buying used is less expensive than buying new. In the U.S., the average cost of a new car is over $33,000. The average cost of a used car, on the other hand, is around $10,000 less, depending on the seller. As the owner of a new car, you can expect to pay more in sales taxes and insurance rates.Depreciation is also cause for concern; depreciation can slash a new car's value by nearly 20% within the first year of ownership. This means many new-car buyers end up paying more than what their cars are worth. Used vehicles depreciate much slower than new cars, and there's a good chance the previous owner already paid off much of the car's depreciation for you.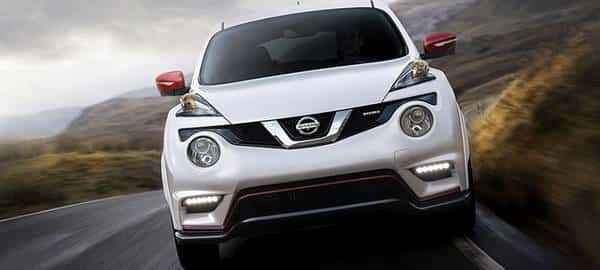 More Purchase Options
The saying "variety is the spice of life" rings especially true when it comes to car shopping. New cars come with the latest advancements, such as high-resolution touchscreens, premium audio systems, heated seats, parking sensors, and GPS navigation. However, most of today's popular comforts and technologies debuted on earlier models, meaning you don't have to buy new for a great feature set. In addition, when you buy used, you're not restricted to one auto manufacturer, letting you shop around for the perfect vehicle.
Dependable CPO Programs
Another ace used car buying has up its sleeve is Certified Pre-Owned (CPO) programs. Here at Advantage Nissan, you'll find a wide range of
CPO Nissan vehicles
, from gas-powered sedans to hybrid hatchbacks. When you buy a CPO Nissan, you're getting a vehicle that's less than six years old at a spectacular rate, as well as the following buyer benefits:
Reassurance of 167-point CPO inspection
Fewer than 80,000 miles on the odometer
7-year/100,000-mile limited warranty
CARFAX Vehicle History Report
Round-the-clock Emergency Roadside Assistance
SiriusXM Satellite Radio with a three-month subscription
And more!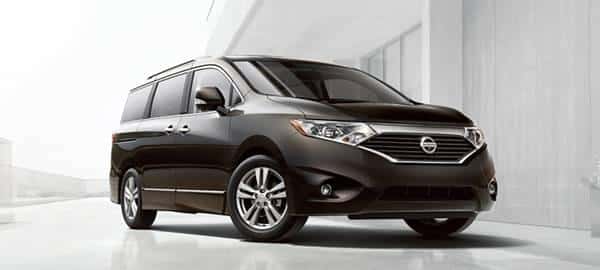 Browse Used Cars in Bremerton!
Here at Advantage Nissan, you'll find an outstanding selection of used and CPO vehicles, as well as a talented Nissan finance team. Feel free to schedule a test drive online, or contact us to learn more about buying a used car. Our sales department is available from 8:30 a.m. to 8:00 p.m. Monday through Friday, from 9:00 a.m. to 7:00 p.m. on Saturday, and from 11:00 a.m. to 6:00 p.m. on Sunday.