Advantage Nissan Proudly Sponsored Another Successful Silverdale Rotary Duck Race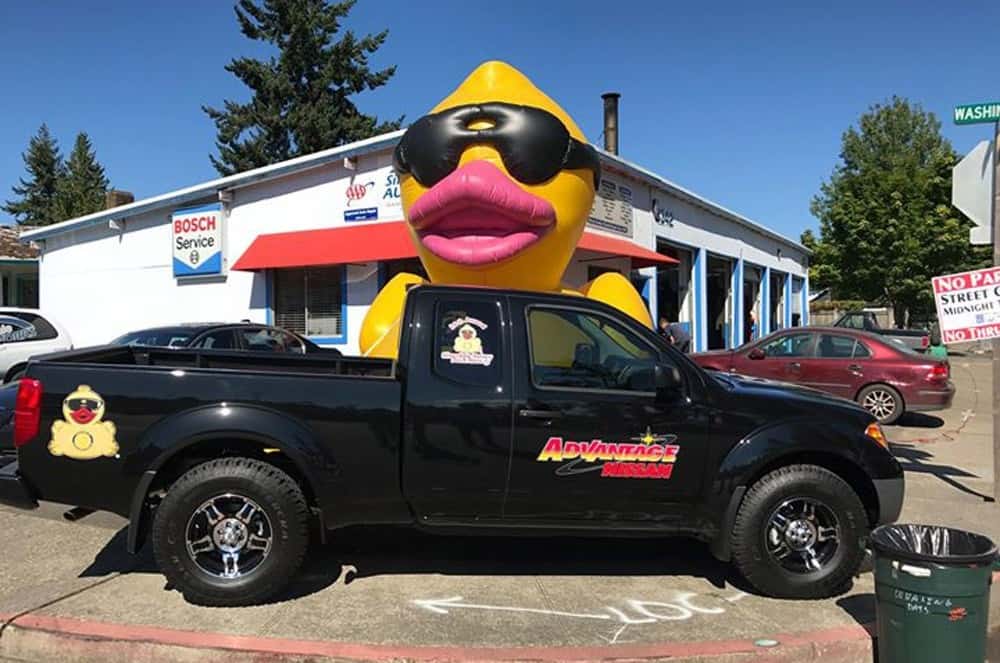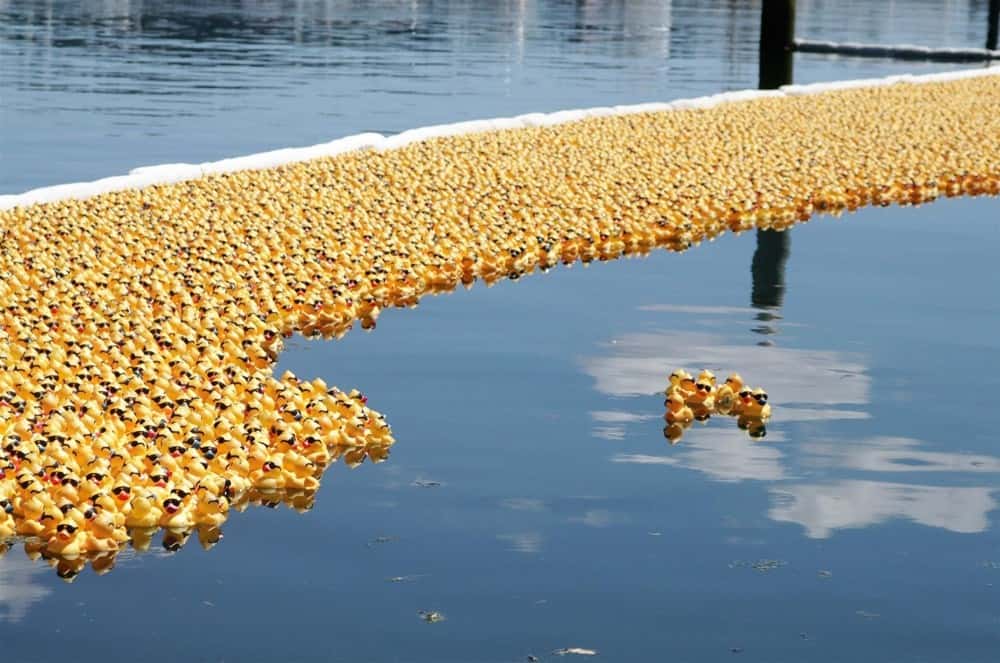 Advantage Nissan was proud to participate in the 24th annual Silverdale Rotary Duck Race. The 2017 event was held on July 30th at Whaling Days, and gave the community an opportunity to come together for a day of fun and excitement. Plus, all the proceeds of the 18,000+ ducks that were "adopted" went directly back to the community through programs and services. The Duck Race allowed participants to pit themselves—and their ducks—against one another, all in the pursuit of community well-being and some glorious prizes. Advantage Nissan was happy to provide the most coveted prize: a 2017 Nissan Frontier (or whopping $16,000 cash). Business throughout the community also provided wonderful prizes—67 total—including a Cruise for Two, jewelry, gym memberships, cash, and much more!
What Advantage Nissan Has to Offer
For years, we have been offering our support to the community by sponsoring events like the Duck Race and by working to assist other community programs and services. We've also been offering some truly awesome dealer services as well. No matter your vehicle needs, we're always happy to help our Bremerton area friends!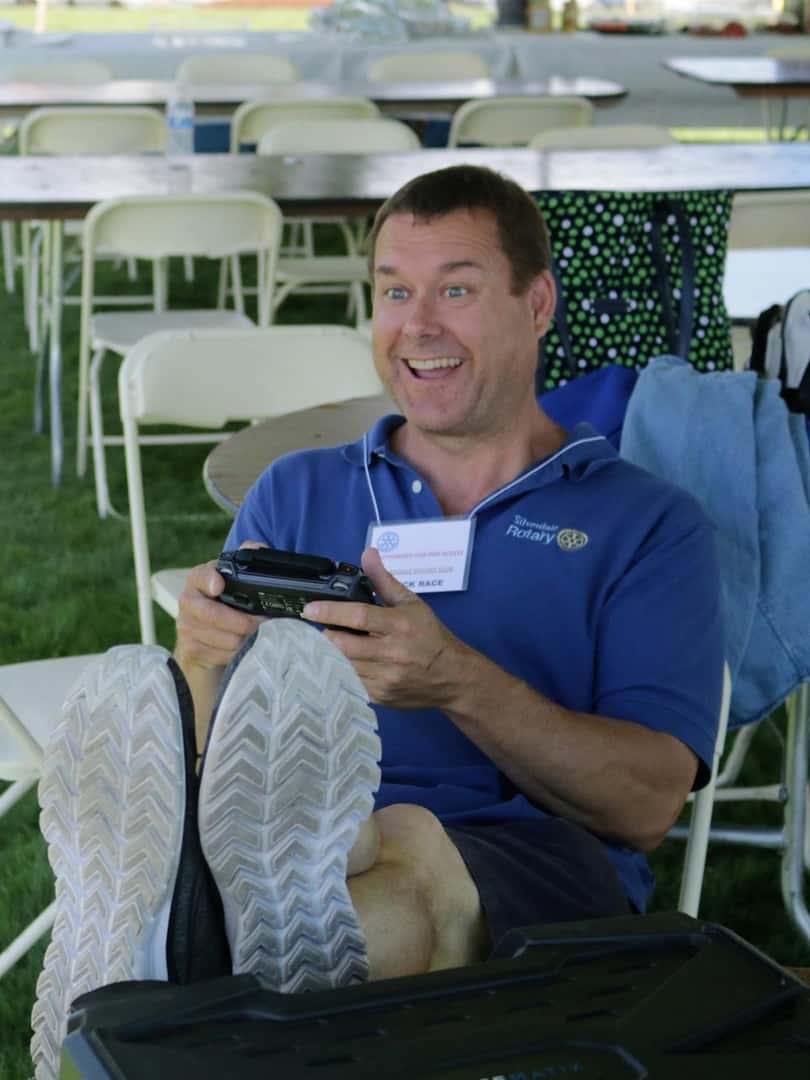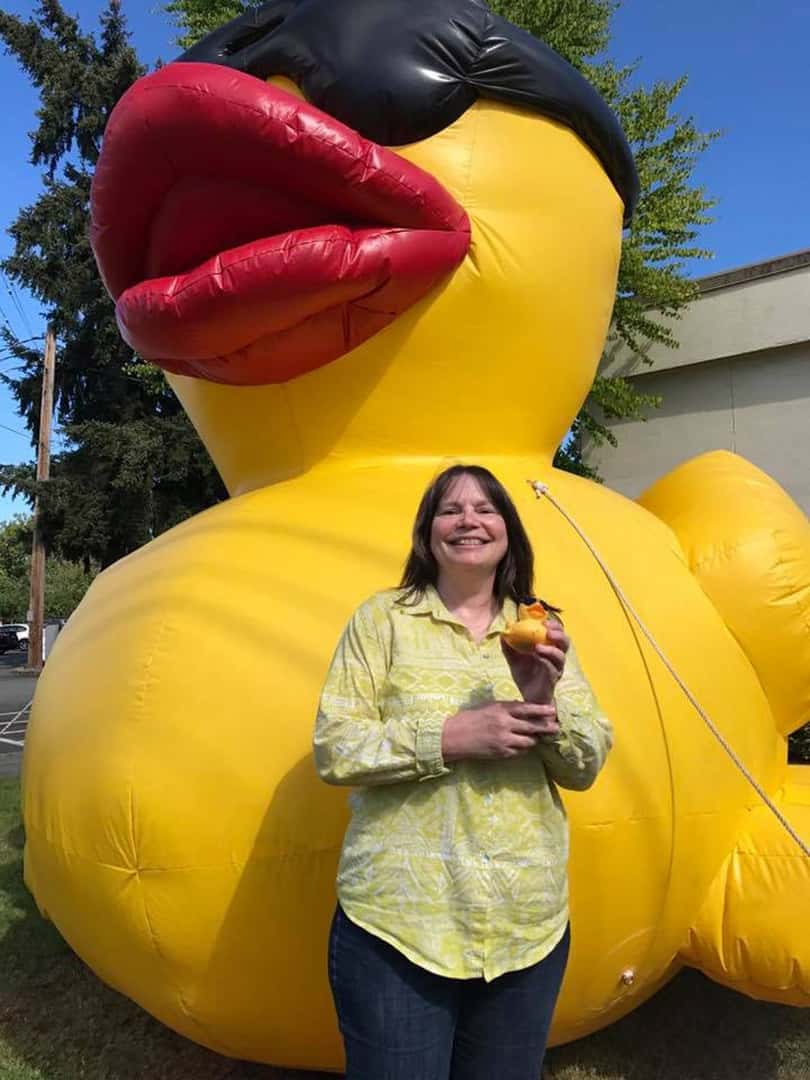 Learn More at Advantage Nissan Today
Big thanks to everyone who participated in this remarkable event by adopting ducks, donating a prize, or sharing the event with friends and family. If you would like to learn more about the next Silverdale Rotary Duck Race or any other events we participate in, you can always contact us or pay a visit to Advantage Nissan. We look forward to hearing from you soon!