Fun Facts About Olympic National Forest's Wildlife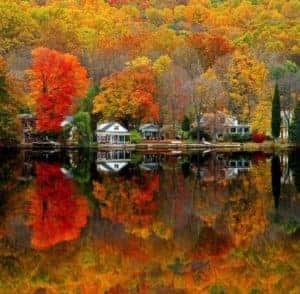 If you're looking for things to do in Olympic National Forest, checking out the Olympic National Forest wildlife should be at the top of your list. Check out this brief guide for some animal species you'll find, and contact us at Advantage Nissan in Bremerton, WA with any questions about fun things to do in and around Port Orchard, WA.
Whales – If you're interested in checking out the whales, take the whale trail between April and May or between October and November.
Birds – From sooty grouse to bald eagles, the skies of Olympic National Forest are filled with a diverse range of birds.
Elk – If you'd like to see the Roosevelt Elk, make your way to the forest's low valley, particularly at feeding time around dusk and dawn.
Check Out Our Blog for More Fun Posts About Our Beautiful State
Choose Advantage Nissan when you're ready to take the roads of Olympic National Forest in the new Nissan 370Z! Our dealership is located near Tacoma, WA in Bremerton, WA, and you can also reach out with any questions about other great things to do in the state! And don't forget to check out our blog for everything from our picks for the best Bremerton restaurants to breaking model news and Bremerton Ferry parking options.