Nissan's Concept Cars Accelerate into the Future
Most drivers think of Nissan as a manufacturer of attractive everyday vehicles, but they're so much more than that. In fact, this company works hard to create cars, trucks, and SUVs that can withstand the test of time and bring true innovation to the roads. Nissan has been working diligently to give drivers something to talk about, which is why there are currently five Nissan concept cars in the works. From the high tech IDS Concept to the rugged Titan Warrior, check out the Nissan concept cars that could be making their way to your town soon.
The Cars
When Nissan has an idea, they move forward with it. Nissan's concept cars range in style and features, ensuring that all Gig Harbor drivers can find something that makes sense for their specific drive.
The VMotion 2.0 Concept is a new take on a sedan. This model includes the ProPILOT autonomous driving system which allows you to sit back and enjoy the ride. When activated, the front grille is illuminated so other drivers are aware that your vehicle has taken control.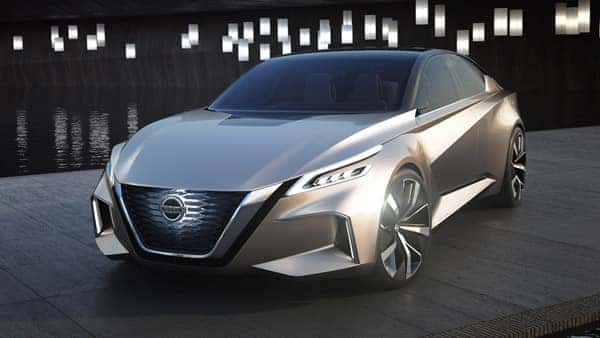 The Titan Warrior is a beefed-up pickup truck that ensures you can get the style you crave with the capabilities you deserve. The skidplate is integrated into the grille for a defining look while the quad-tipped exhaust system lets everyone in the area know you've arrived. Couple all this with a comfortable interior and you may never want to leave.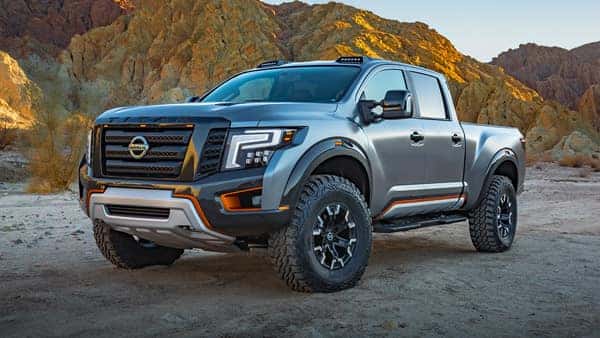 The IDS Concept is a new take on electric driving. With a 60 kWh battery, this carbon-fiber hatchback was designed with efficiency in mind. Plus, you can decide if you want to control the vehicle using Manual Drive or if you prefer to let the car take over. The Piloted Drive feature removes the steering wheel and turns the seats so everyone can have a conversation.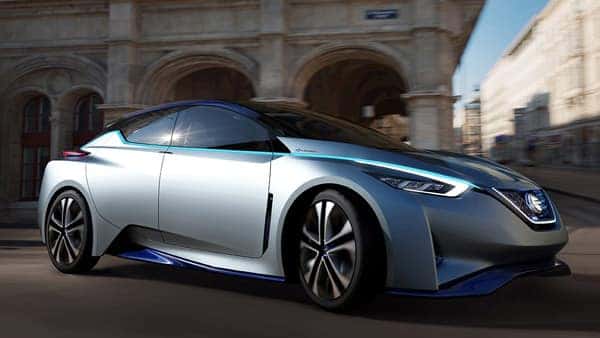 The Frontier Diesel Runner model is another pickup truck concept that has an aggressive look with a red and silver color palette, a carbon fiber chin spoiler, a roof rack, and a mesh grille, and all have been designed to give the Frontier an enhanced appearance while on the go.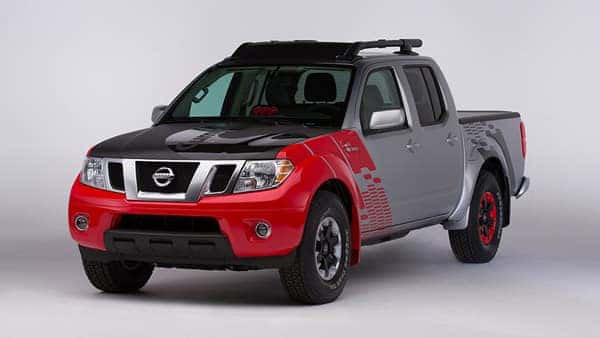 Finally, the IDx Freeflow and IDx NISMO® concept vehicles bring innovation to the forefront. The Freeflow model has 18-inch chrome wheels and a white/flax exterior that is sure to stand out. The NISMO takes a more athletic approach while still holding true to Nissan's past.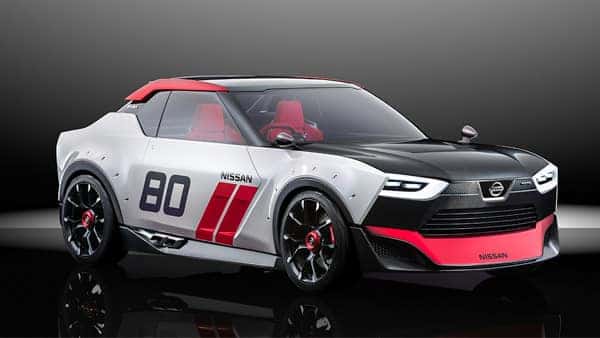 Experience the Future Today at Advantage Nissan
Although these Nissan concept cars are not currently available today, you can still snag a high tech Nissan model from Advantage Nissan, located at 5101 Auto Center Boulevard in Bremerton, WA. Stop by today or contact us at 360-373-6300 to schedule your test drive or apply for vehicle financing.