A Preview of the 2018 Nissan Armada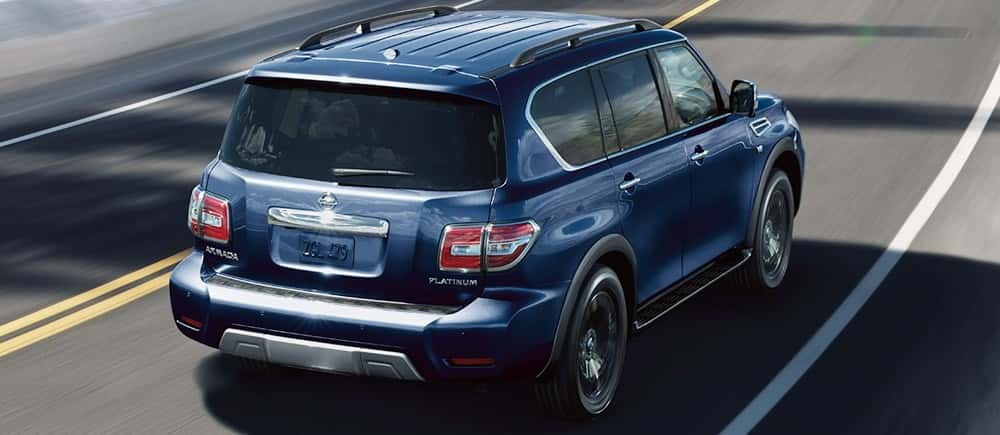 As the largest and best-equipped SUV in the Nissan lineup, the Nissan Armada has found a dedicated fan base in and around Bremerton, WA. So it's no wonder that everyone is chomping at the bit to learn more about the upcoming 2018 Nissan Armada. What's changing? What's carrying forward? Well, you're in the right place—we here at Advantage Nissan have the latest scoop on this upcoming model, so read on to learn more!
What You Can Expect in the 2018 Nissan Armada?
After the major redesign the Nissan Armada when through for 2017, the 2018 Nissan Armada is expected to be more of an enhancement than a complete overhaul. The slick new look will likely be carried further (after all, if it isn't broke, don't fix it), although the dimensions may be enhanced to allow for greater comfort and cargo room. You can also likely expect the same huge range of features and powerful V8 powertrains in the upcoming model, so you won't have to worry about a diminished experience. And based on its diverse selection of standard and available safety features, we're willing to bet that the 2018 Nissan Armada will score quite well in IIHS testing.
Explore the Nissan Armada Today!
The 2018 Nissan Armada is likely to hit the Advantage Nissan lot in the fall, and when it does, our Bremerton fans will be the first to know. But in the meantime, why not check out the wide selection of 2017 Nissan models we have in stock? You can get a taste of the upcoming model, as well as experience the full range of quality that Nissan can provide. So contact us online, and schedule yourself a test drive today!