How to Make Hiking with Dogs Easier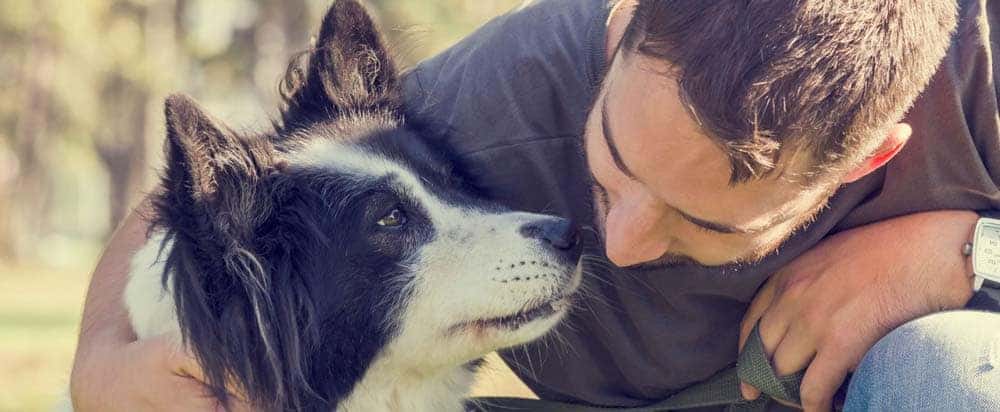 From Stephenson Canyon to Ueland Tree Farm, there are many scenic hiking spots around the Bremerton area. While hiking solo is enjoyable, sometimes it is more fun bringing your dog along for the adventure. Our team at Advantage Nissan came up with helpful tips on how to make hiking with your dog around greater Tacoma and Puyallup easier below:
Assess Your Situation
Before you go on your hike with Fido, there are a few things to determine:
How old is your dog? Older dogs may have joint pain that makes it difficult or even harmful for them to participate in strenuous activity
Does your dog have enough stamina for hiking? If your dog does not usually go on long walks/hikes, they may become too tired to complete the hiking trail.
How big is your dog? While larger dogs can easily jump or climb over a hiking trail's jagged terrain, smaller dogs may have trouble doing so.
What is the weather like? Hiking in hot temperatures can be rough for your dog, as they may experience heat exhaustion.
Be Prepared
When you bring your dog with you on your hike, there are necessary supplies to bring along that will ensure the safety and comfort of your dog.
Short Leash: To keep your dog close to you and from venturing off too far, bring a short lease for your dog.
Snug Collar: Keep your dog secure in a correct-fitting collar with your dog's name, your telephone number, and dog license on it.
Water: Bring water so your dog doesn't get dehydrated during your hike. Many stores sell portable water bowls that fold and flatten, allowing you to easily fit it in your bag with you.
Food and Dog Treats: Carry dog food and treats with you during long hikes in order to keep your dog energized.
Plastic Bags: Keep the trail clean and bring plastic bags for when your dog does its business.
Keep these tips from Advantage Nissan in mind next time you hike with your dog for a scenic and peaceful hiking experience. Check out our blog for more fun tips, including our list of the best places to hike around Tacoma, and if you have any questions or need car financing, reach out to Advantage Nissan. While you're here, check out our list of the fastest commutes from Bremerton, WA to Seattle, or learn more about the best restaurants in Port Orchard.