Things to Do at Mount Rainier National Park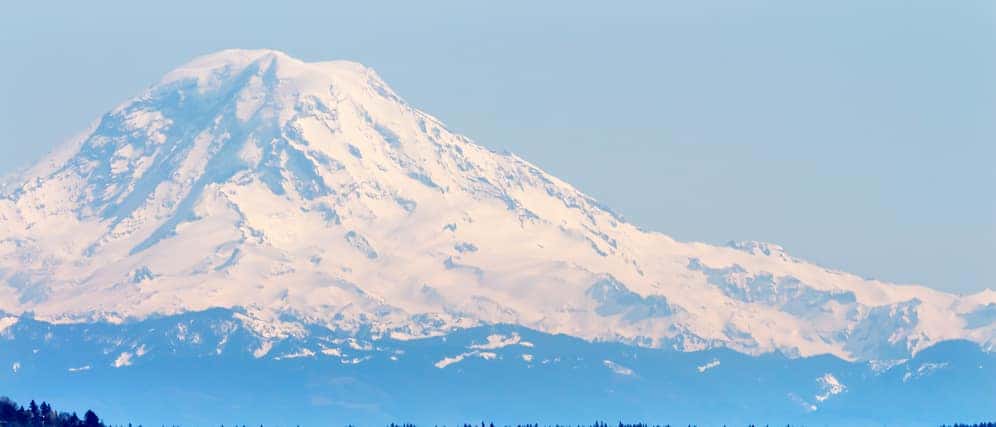 A destination for outdoor enthusiasts throughout the country and around the world, Mount Rainier National Park is nothing short of breathtaking. Make your way from Port Orchard or Bremerton to check out any of these great things to do around Mount Rainier, and make sure to bring your car in for auto service before your trip!
Where's the Best Mount Rainier Hiking?
There are dozens of hiking trails on Mount Rainier, though none of them reach as high as the the Mount Rainier elevation peak at 14,410 feet. Here are just some of the best options in Mount Rainier National Park.
SummerlandLength: 11 miles
Highlight: Wildflowers in spring and summer
Gobbler's Knob & Lake GeorgeLength: 11 miles
Highlight: Wildlife
Spray Park & FallsLength: 7.5 miles
Highlight: Diverse conifer forest
Burroughs Mountain TrailLength: 6.3 miles
Highlight: Highest point accessible by trail in the park
What's the Best Mount Rainier Camping Spot?
There are many different places to camp around Mount Rainier National Park, but the best one depends on your camping lifestyle.
Cougar Rock Campground is popular for those looking for creature comforts like restrooms, flush toilets, tap water, and more.
Wilderness Camping is a great way to strap on a backpack and really get away from it all, but it requires a permit and a fresh set of legs ready to tackle rough terrain.
Where is Mount Rainier?
Located just a short drive southeast of Seattle, Mount Rainier National Park is a sprawling, 369 square mile reserve that surrounds the iconic mountain. There are many Mount Rainier parking locations, including trailhead parking, Paradise overlook at 5,400 feet, and Sunrise overlook at 6,400 feet–the highest point in the park reachable by car.
Find More Fun Outdoor Activities Near Gig Harbor!
Enjoy everything the great Northwest has to offer with the help of Advantage Nissan, your Puyallup area Nissan dealer at 5101 Auto Center Boulevard in Bremerton, WA where you'll find plenty of competitive financing options as well as learn about the fun things to do at Point Defiance Park. And if you have any questions for us about how to qualify for a loan or local tips, feel free to contact our staff at (360) 373-6300.