Things to Do in Port Orchard, WA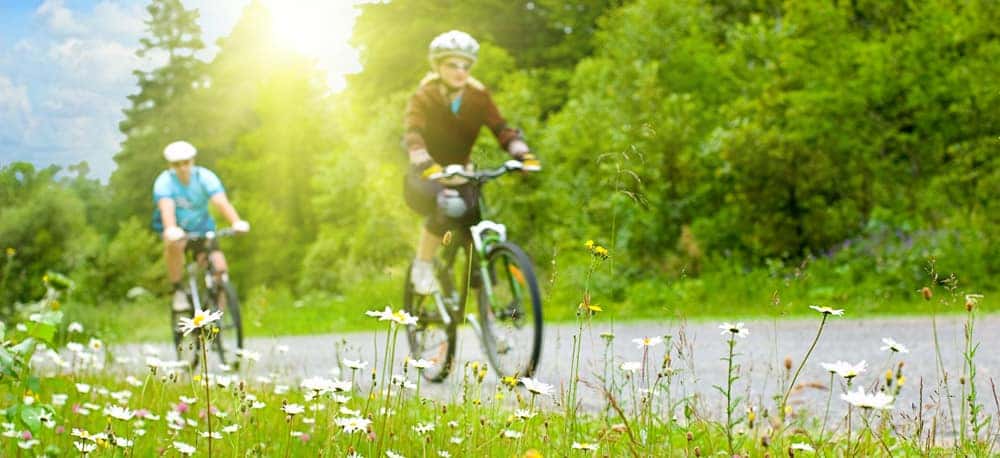 Port Orchard, WA is packed with fun and interesting things to do, from exploring Manchester State Park to perusing the Puget Sound Navy Museum. Whether you're a resident or headed into town, check out these fun things to do in Port Orchard, WA.
Manchester State Park
Known for its brick torpedo warehouse, Manchester State Park is great for those looking for adventure or beauty. With a 3,400-foot shoreline, you can enjoy kayaking, diving, or swimming. And if you want to stay out of the water, there are hiking trails and beach activities to enjoy too.
Puget Sound Navy Museum
The Puget Sound Navy Museum is a must visit when you're in Port Orchard. They offer daily tours so you can experience the whole museum, or you can take advantage of their permanent or temporary exhibits that depict a variety of themes from the US Navy over the years.
Bremerton Bug Museum
If you like bugs or if you have curious little ones in tow, the Bremerton Bug Museum is another must-see. A quick drive from Tacoma, they have a variety of exhibits and a lot of information, and the museum is totally free to visit.
Hit the Road with a New Model from Advantage Nissan
All these Port Orchard experiences may have you needing a new ride, and Advantage Nissan in Bremerton has you covered. Contact us today to schedule your test drive or explore our current offers, or check out our payment calculator to get an idea of what you can afford. While you're here, check out our list of the fastest commutes from Bremerton, WA to Seattle.