Signs You Need a Vehicle Alignment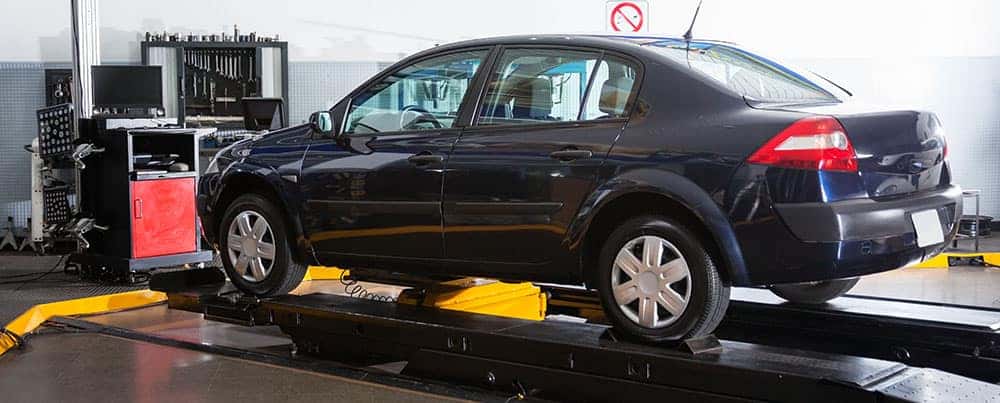 Most people know to bring their car into a trusted service center for an oil change every few months, but how do you know when to get a vehicle alignment. Getting your vehicle aligned helps keep your car steering true and extend the life of your tires. Here's how to know when to get your alignment checked:
It's been 6,000 miles since you've had your alignment checked.
Your vehicle pulls to the left or right.
Your steering wheel is crooked when you drive straight.
Your tires squeal.
Your tires are wearing unevenly.
Get a Vehicle Alignment Near Puyallup
If you're experiencing any of the above symptoms, make your way from Port Orchard to get your wheels aligned at Advantage Nissan Bremerton after scheduling an appointment at our Nissan service center.
Make the trip from Gig Harbor to Advantage Nissan today, and make sure to take a look at our current service coupons! Also be sure to check out our lifetime warranty and the history of the Nissan logo!
Check Out Our Blog
Check out our blog for more helpful reads on maintaining your car like what is a tire rotation; as well as tips on things to do around Bremerton, WA and the best restaurants in Port Orchard; and breaking Nissan news:
When Port Orchard shoppers head to Advantage Nissan to find a spacious SUV for their growing family, one of the most commonly asked questions we get about the Nissan Pathfinder is "How many seats does it offer?" The 2020 Nissan Pathfinder seating capacity lets you take advantage of three spacious rows to transport up to seven passengers….

Do you need a full-size three-row SUV to help your family tackle your to-do lists from Gig Harbor to Port Orchard? 2019 Nissan Pathfinder cargo space has plenty of room for your family, friends, furniture, fido, and so much more! Are you wondering if Nissan Pathfinder cargo space is substantial enough for your family? The team at…

Interested in visiting Point Defiance Park? If you're in the Port Orchard area, take advantage of all the fun things to do at Point Defiance Park. This list from Advantage Nissan in Bremerton should help as you plan your day! Contact Us Fort Nisqually Living History Museum For a more educational adventure in Point Defiance Park,…