What Are the Signs that You Need a Tire Rotation?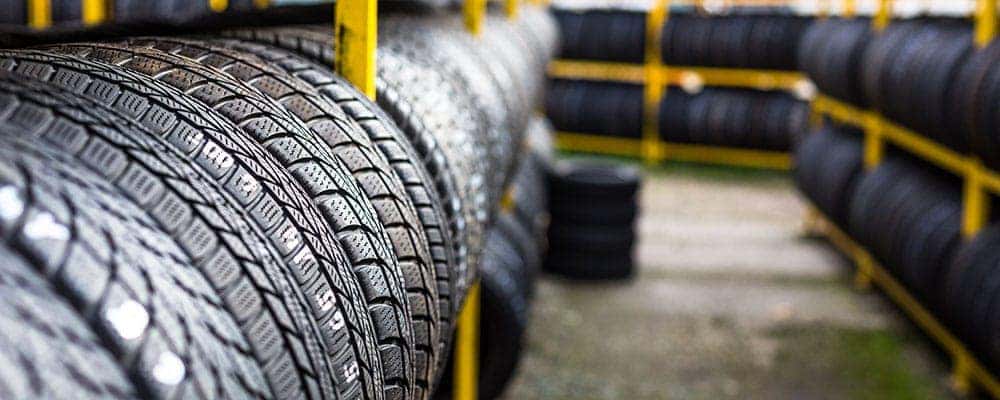 Tires are an expensive purchase, but proper maintenance can help ensure that you get the most out of them in terms of performance, efficiency, and longevity. The Advantage Nissan service team in Bremerton is here to show you when to get a tire rotation near Puyallup:
Time and Mileage – In general, most tires should be rotated every 6 months or 5,000-8,000 miles.
Uneven Wear – If your tire tread is rubbing off unevenly, it could mean you need to get your tires rotated.
Vibration – If your vehicle begins to vibrate at high speeds, this could mean your tires are wearing unevenly do to the need for a tire rotation.
Tire Pressure – If you notice that your tires are losing pressure at different rates, it could either mean that there's an issue with a leak or that you need a rotation.
Get the Rotation Your Tires Need in Bremerton at Advantage Nissan
Check out the current service specials near Gig Harbor at Advantage Nissan, and contact us to set up a service appointment at (360) 373-6300. While you're here, be sure to check out our lifetime warranty, learn how to clean car battery corrosion, learn how to repair a bumper, and read up on dent repair.
Check Out Our Blog for More Car Care Tips
For breaking Nissan news, tips of things to do around greater Tacoma, and automotive care advise, check out the Advantage Nissan blogs:
When Port Orchard shoppers head to Advantage Nissan to find a spacious SUV for their growing family, one of the most commonly asked questions we get about the Nissan Pathfinder is "How many seats does it offer?" The 2020 Nissan Pathfinder seating capacity lets you take advantage of three spacious rows to transport up to seven passengers….

Do you need a full-size three-row SUV to help your family tackle your to-do lists from Gig Harbor to Port Orchard? 2019 Nissan Pathfinder cargo space has plenty of room for your family, friends, furniture, fido, and so much more! Are you wondering if Nissan Pathfinder cargo space is substantial enough for your family? The team at…

Interested in visiting Point Defiance Park? If you're in the Port Orchard area, take advantage of all the fun things to do at Point Defiance Park. This list from Advantage Nissan in Bremerton should help as you plan your day! Contact Us Fort Nisqually Living History Museum For a more educational adventure in Point Defiance Park,…