What to Do When Your Check Engine Light Goes On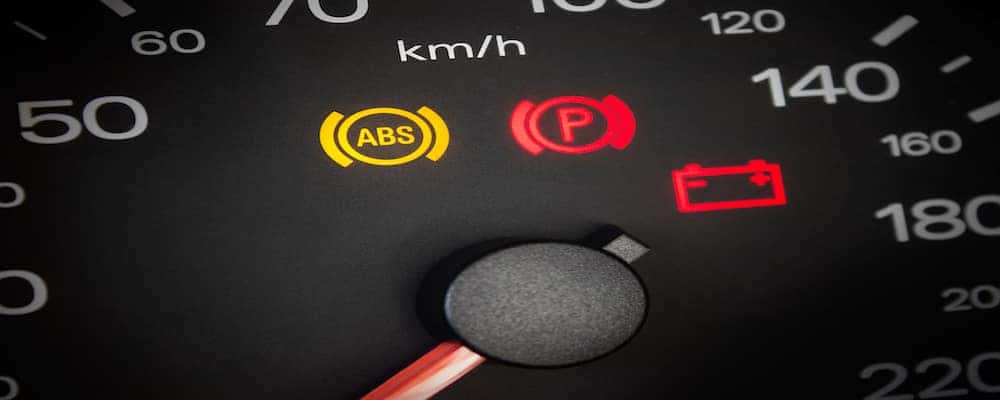 Nissans are built to last, but in order to get the most years and miles and possible out of your car as possible, it's important to bring it in for service when it's needed. If you've found yourself asking, "Why is my check engine light on?" then check out this guide and then bring it in for service near Port Orchard at Advantage Nissan in Bremerton.
Engine Light Check List
Check the gas cap. – One of the easiest fixes for the check engine light is a loose gas cap. Get out of the car and make sure the gas cap is loose. Tighten it, and then wait for a few minutes for the check engine light to go off.
Check for serious problems. – If your check engine light is on, look at your gauge cluster to look for indicators that there may be a serious problem, including engine overheating, low oil pressure, and other indicator lights. Bring your vehicle in for service immediately.
Check your vehicle diagnostics. – Some newer vehicles come with standard advanced vehicle diagnostics that allow you to run a vehicle health report on your own. Run a diagnostics test, and then schedule an appointment if there are any potential issues.
Check engine light is flashing. – If your check engine light is flashing and then goes off, you could notice issues like a loss of engine power. Don't push the performance limits of your car, so slow down and don't tow a big trailer. Get it to a trusted service center right away.
Follow your Maintenance Schedule. – In order to lower the likelihood of your check engine light coming on again in the future and helping bolster your vehicle's long-term reliability, make sure you follow your vehicle's recommended maintenance schedule, including regular oil and filter changes.
Get Your Vehicle Serviced Near Puyallup at Advantage Nissan!
If your Nissan check engine light is on or you're in need of Nissan service near Auburn, then come to the Advantage Nissan service center today. We have a full team of certified Nissan technicians, as well as affordable service specials and tire specials. Our service center is open Monday through Saturday at 5101 Auto Center Boulevard in Bremerton, WA, and you can reach us at (360) 373-6300 or contact us online. We can even assist with showing you how to remove the smell of smoke from your car, how often to change your oil, when to use low gear, learn what to put in a winter emergency kit, or help find fun things to do at Point Defiance Park!
Want to learn more about buying a new car, crossover, or SUV? Compare buying vs. leasing, learn how to change a brake light, or learn more about leasing with bad credit and financing with no credit with our team!